TRYOUTS

June 2023 for the 
2023/2024 season

WINTER

January Start
(November/December Break)
Our programming pathway is designed to develop the player as a whole.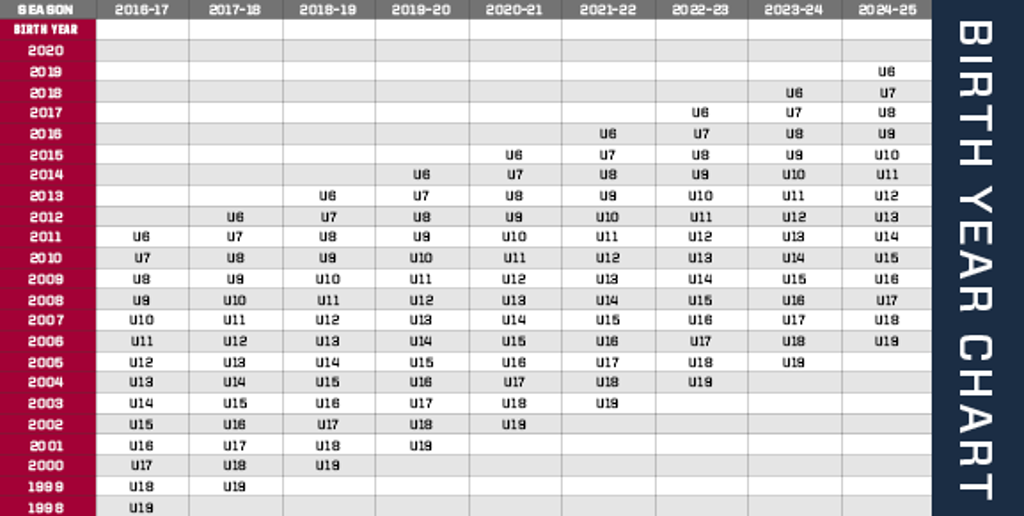 US Soccer  breaks down teams by year of birth. For the 2023/2024 season, players born in 2018 will be classified as U6.
For our placement, we will put players in teams that are relevant to their current skill set and the best environment for their development.