Playing style is a method and mentality of how to approach training and games. It provides a compass to direct you as a coach or player to make good educated choices per the style and philosophy.
As a club our playing style shall be one of possession, utilizing build-up play starting from the back. We shouldn't be ashamed to look long and make the best choices provided to us based on the information we take in.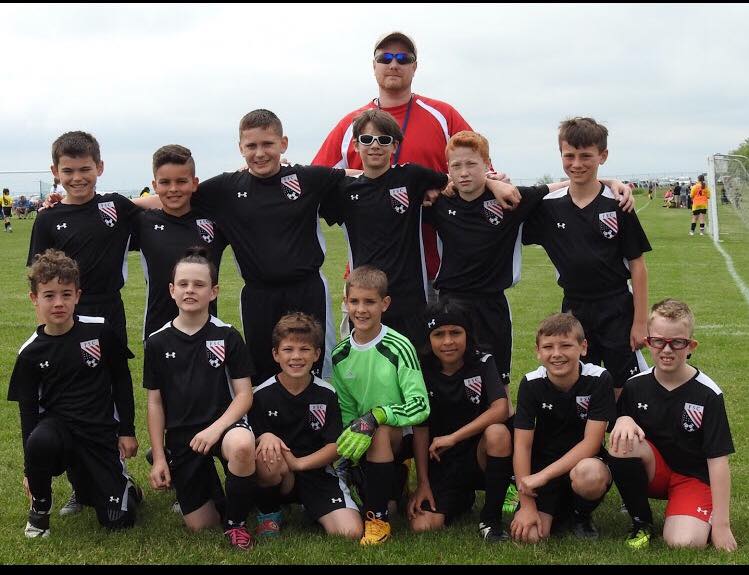 Congratulations to the '03 girls who end up as finalists at the Palatine Celtic Cup in Illinois. They girls battled hard all weekend. We are very proud of you and your accomplishments. The girls won 2 thriller games on September 4th: 2-1 and 1-0 which brought them to the Championship game Sunday, September 5th.