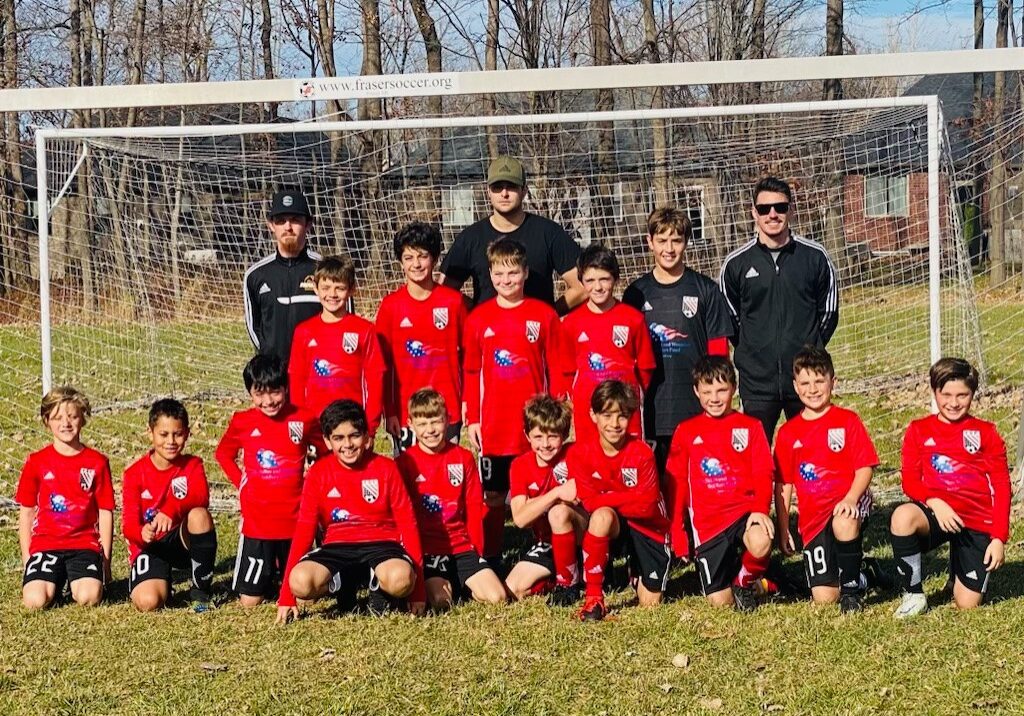 46 YEARS OF PROVIDING AFFORDABLE, QUALITY PROGRAMMING
We are pleased to have been Michigans premier soccer club for the last 46 years. Our focus on development the player is key to our pathway. Come along for two week trial to meet our coaches and try the program.
We believe the person is greater than the player. We also believe the player before the team. So when we teach we teach the technical aspects of the game laid on top of the why we do this, respect for ourselves as a person and the value of intrinsic motivation to want to be our excellent at whatever we do.
We define excellence as doing the best we can with what we have at that very moment. The Integrity to do what we say and because this is the proper thing to do. Last, doing this with the Honor and legacy of the 46 years of previous players that wore the jersey, who gave their all to be excellent, and represent our club on & off the field.
We value the individual and although we want to win, we have criteria to win with honor, this is the Fraser difference, we do it with class and flair, winning ugly is just winning.
Fraser Soccer Clubs Recreational Programs offer an opportunity for young players to learn soccer in a fun and engaging way, build friendships, develop community and build a passion for the game through friendly competition.
Fraser Soccer Club teams compete in different leagues across Michigan. Team players learn a wide array of soccer skills, strategies, and values to maximize their development, realize their potential on the field, and prepare them for competition.