Playing style is a method and mentality of how to approach training and games. It provides a compass to direct you as a coach or player to make good educated choices per the style and philosophy.
As a club our playing style shall be one of possession, utilizing build-up play starting from the back. We shouldn't be ashamed to look long and make the best choices provided to us based on the information we take in.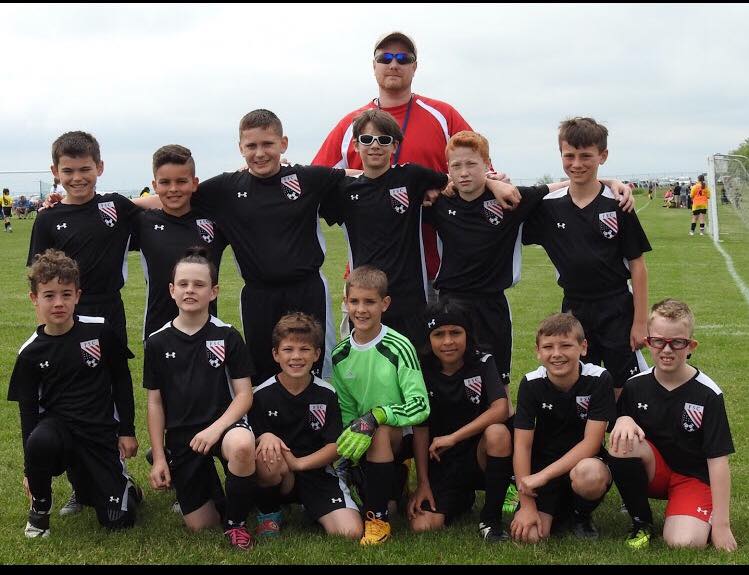 Save the dates! FSC Try Outs will take place on both Saturday, June 11th and Sunday, June 12th Location: Huron Academy – 36301 Utica Rd, Clinton Twp., 48035 See the Tryouts section for dates and times!