AFFORDABLE COMPETITIVE QUALITY SOCCER
Fraser Soccer Club
Established 1977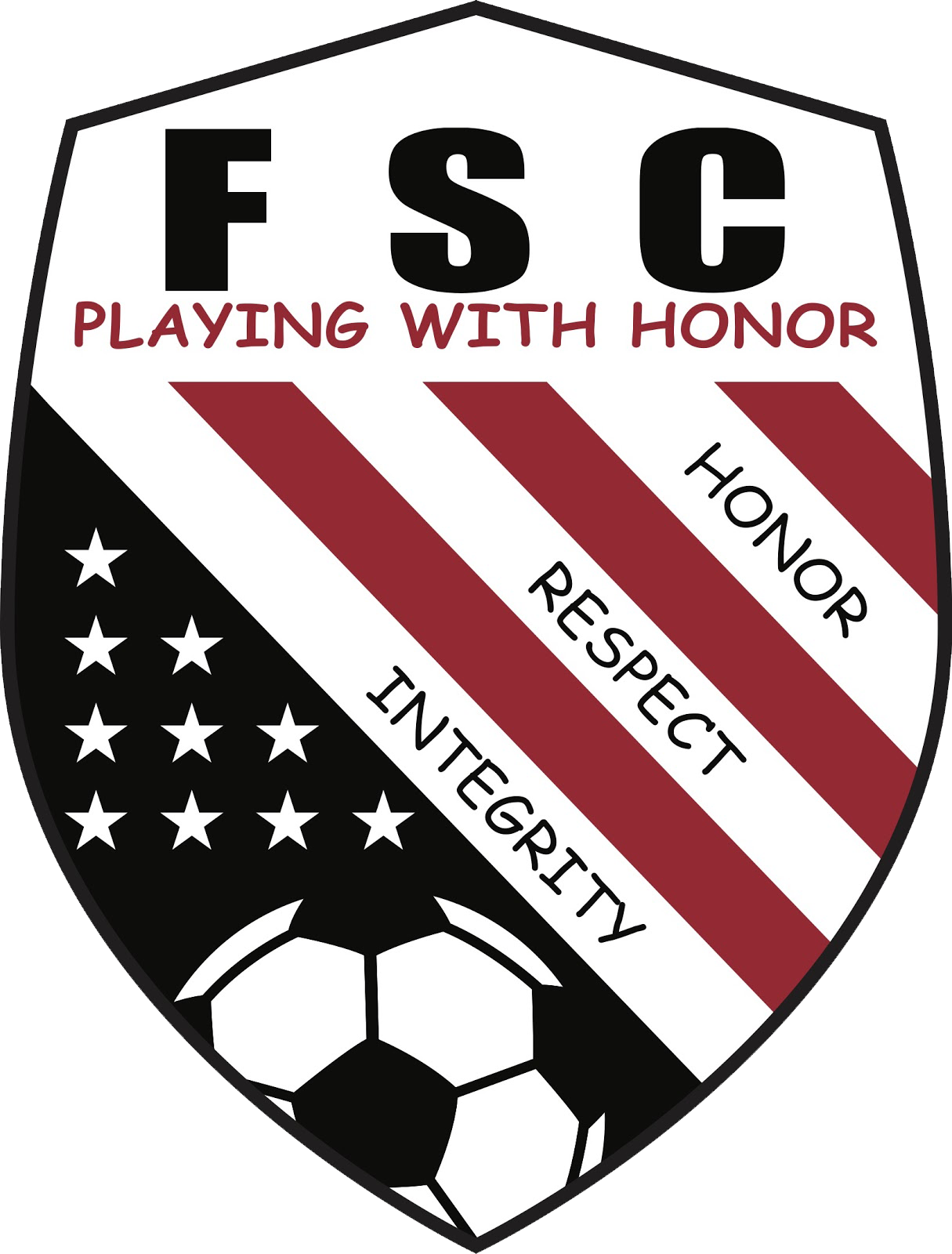 Playing with honor
2022 Kids Academy – Fall Registration is open
Fraser Soccer
Curriculum
Playing style is a method and mentality of how to approach training and games. It provides a compass to direct you as a coach or player to make good educated choices per the style and philosophy.
As a club our playing style shall be one of possession, utilizing build-up play starting from the back. We shouldn't be ashamed to look long and make the best choices provided to us based on the information we take in.
Learn more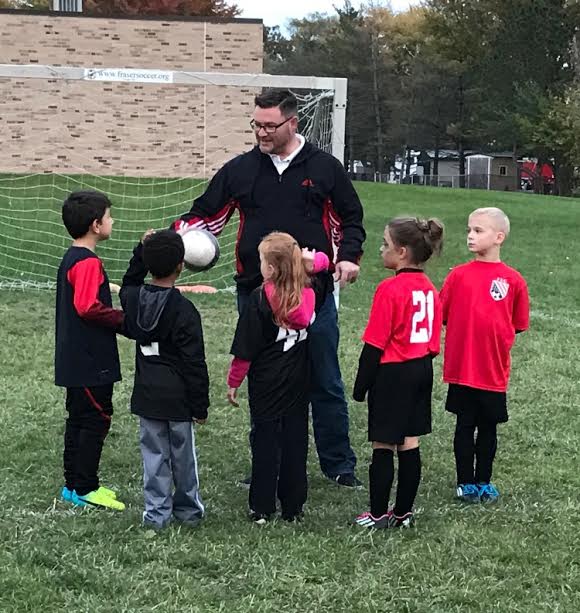 Kids Academy
Learn more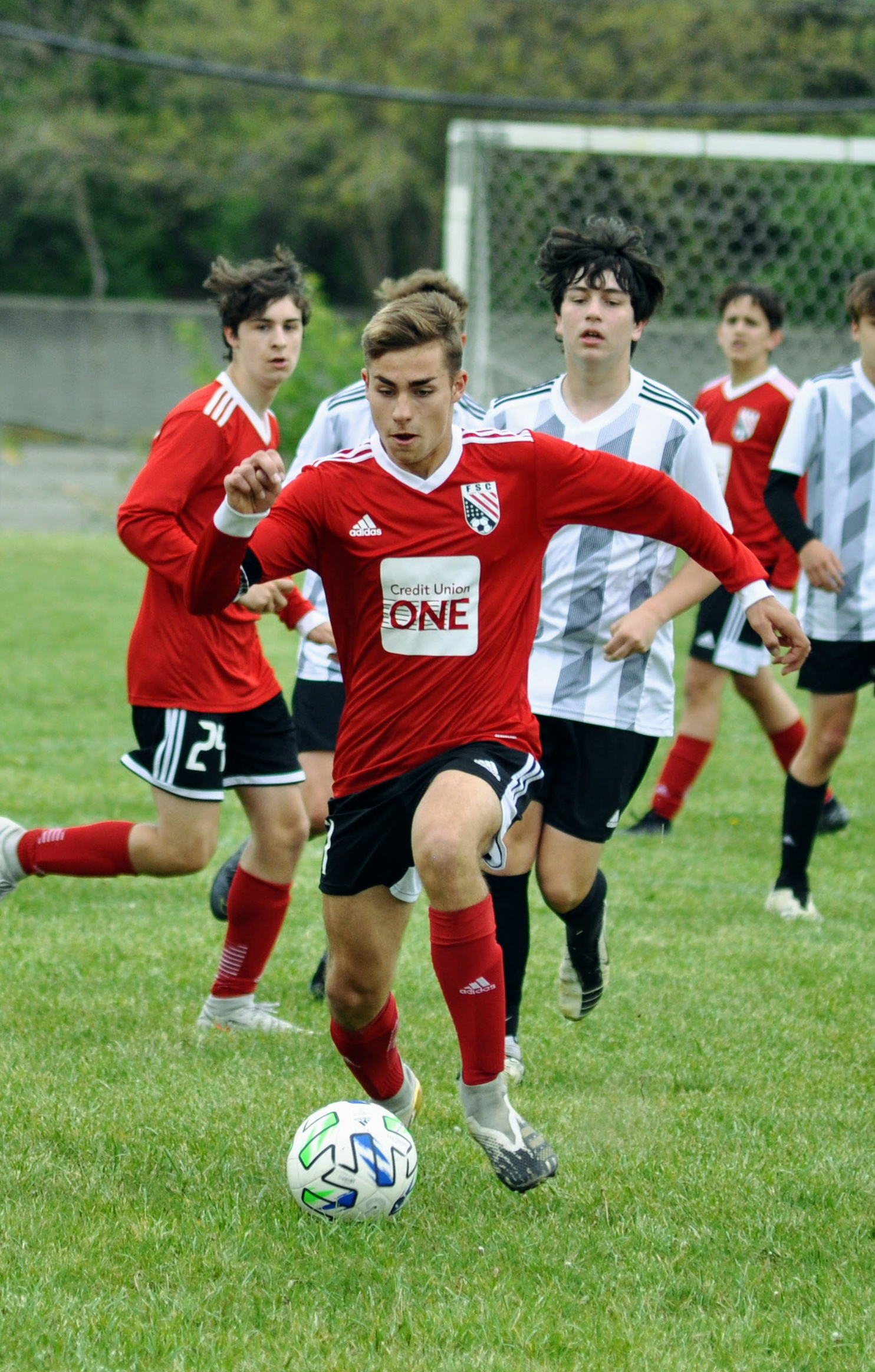 FSC Select
Learn more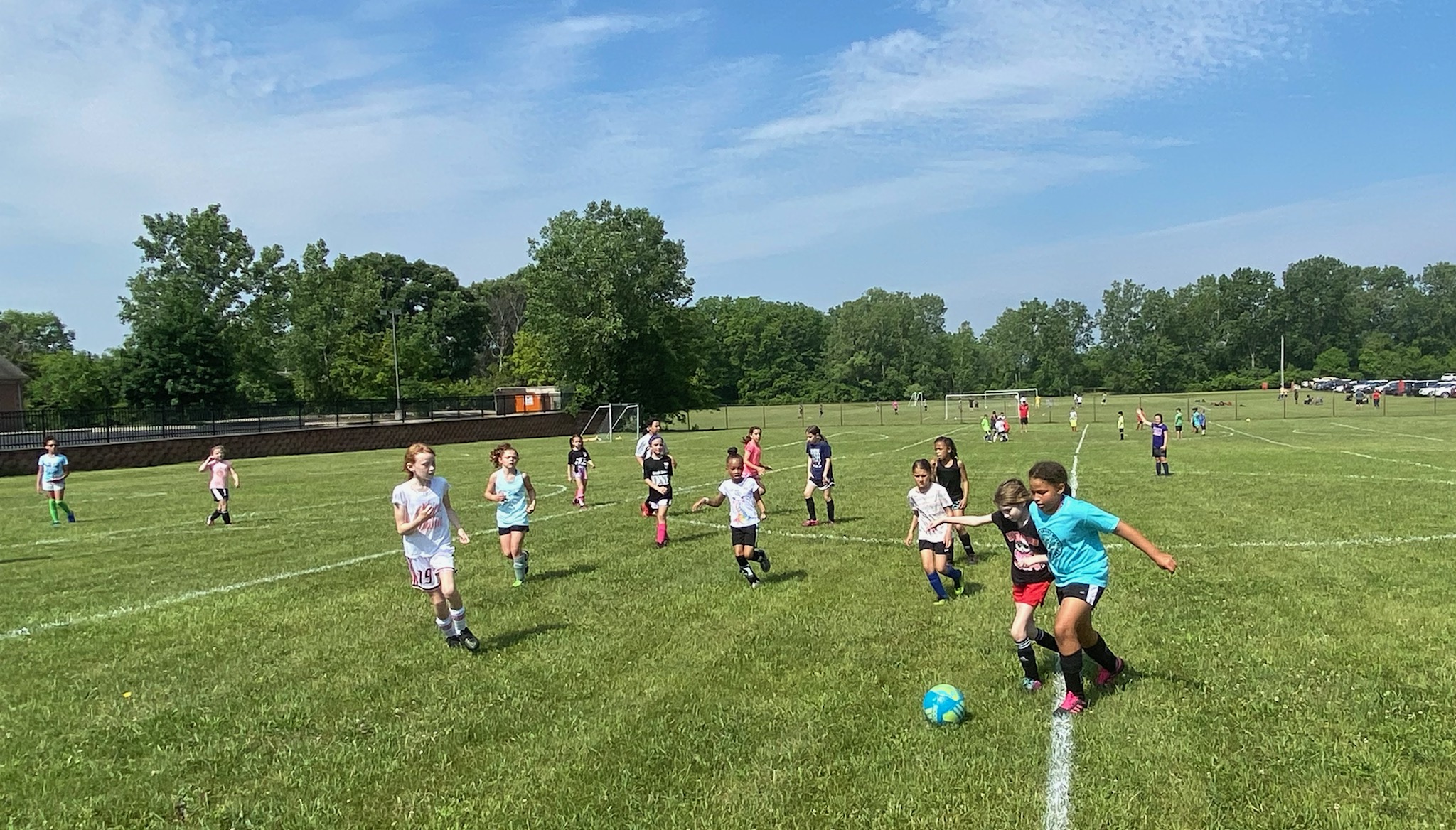 Camps & Clinics
Fraser Soccer
News & Events
Congratulations to the '03 girls who end up as finalists at the Palatine Celtic Cup in Illinois. They girls battled hard all weekend. We are very proud of you and your accomplishments. The girls won 2 thriller games on September 4th: 2-1 and 1-0 which brought them to the Championship game Sunday, September 5th.
MORE

FRASER SOCCER CLUB IS PROUD TO PARTNER WITH THE FALLEN AND WOUNDED SOLDIERS FUND. We will be supporting this mission and bringing awareness to this cause by proudly wearing displaying this logo on our new 2022/23 kits!
Founded in 2006, the organization is dedicated to supporting Michigan-based soldiers and their families. Proceeds from corporate and private donations as well as events are used to support the organization's mission. The organization is wholly staffed by business people and volunteers who believe in giving back to our armed forces and their families. Fundraising activities include an annual dinner with silent auction, a golf outing, comedy nights, and other community events.
Learn more at https://www.fwsf.org/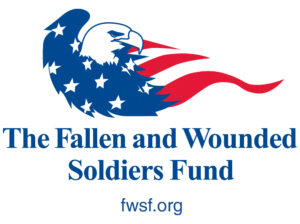 Fraser SOccer SOCIAL